Ann Arbor, MI, Emotions Anonymous group
Our Ann Arbor EA Group was started March, 2001.
We meet in Ann Arbor, MI, at King of Kings Church, which is at the corner of Eisenhower and Packard, on Monday evening at 7:30 pm. The building is non-smoking (smoking permitted outside), handicapped-accessible.
For more information on EA, locations of other meetings, etc., see the Emotions Anonymous website.
* * * * *
For a brief overview of EA, in the form of a one-page flyer which can also be printed out for public information purposes, see our Ann Arbor EA Group flyer.
Here are a couple of excerpts from the book, Emotions Anonymous :
Here is a map to the Ann Arbor EA Group's Monday evening meeting.
For telephone contact information for this and other meetings, please see the Emotions Anonymous World Meeting List.
* * * * *
We are now also sponsoring an online meeting.
* * * * *
Public Information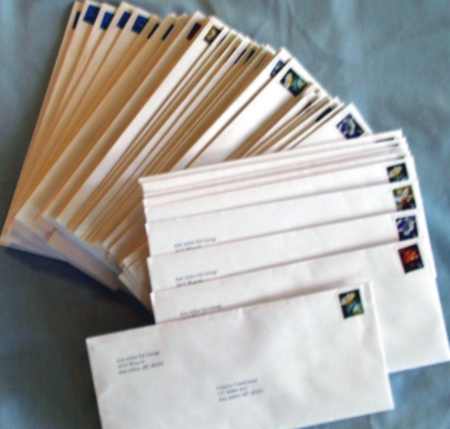 In keeping with Tradition 5 of Emotions Anonymous, our group decided to send a copy of our group's public information flyer to 52 area organizations/agencies. (Tradition 5 states, "Each group has but one primary purpose—to carry its message to the person who still suffers from emotional problems.")